CDL A Truck Drivers Needed! Top Pay for Veterans!
Call Today!
855-711-4941
LOCATIONS: Austin, TX, Plano, TX, Dallas, TX, Longview, TX, Fort Worth, TX, Waco, TX, Beaumont, TX, Lubbock, TX, Abilene, TX, Midland, TX, Odessa, TX, El Paso, TX, Arizona, Arkansas, California, Colorado, Idaho, Illinois, Indiana, Iowa, Kansas, Missouri, Nebraska, Nevada, New Mexico, Oklahoma, Oregon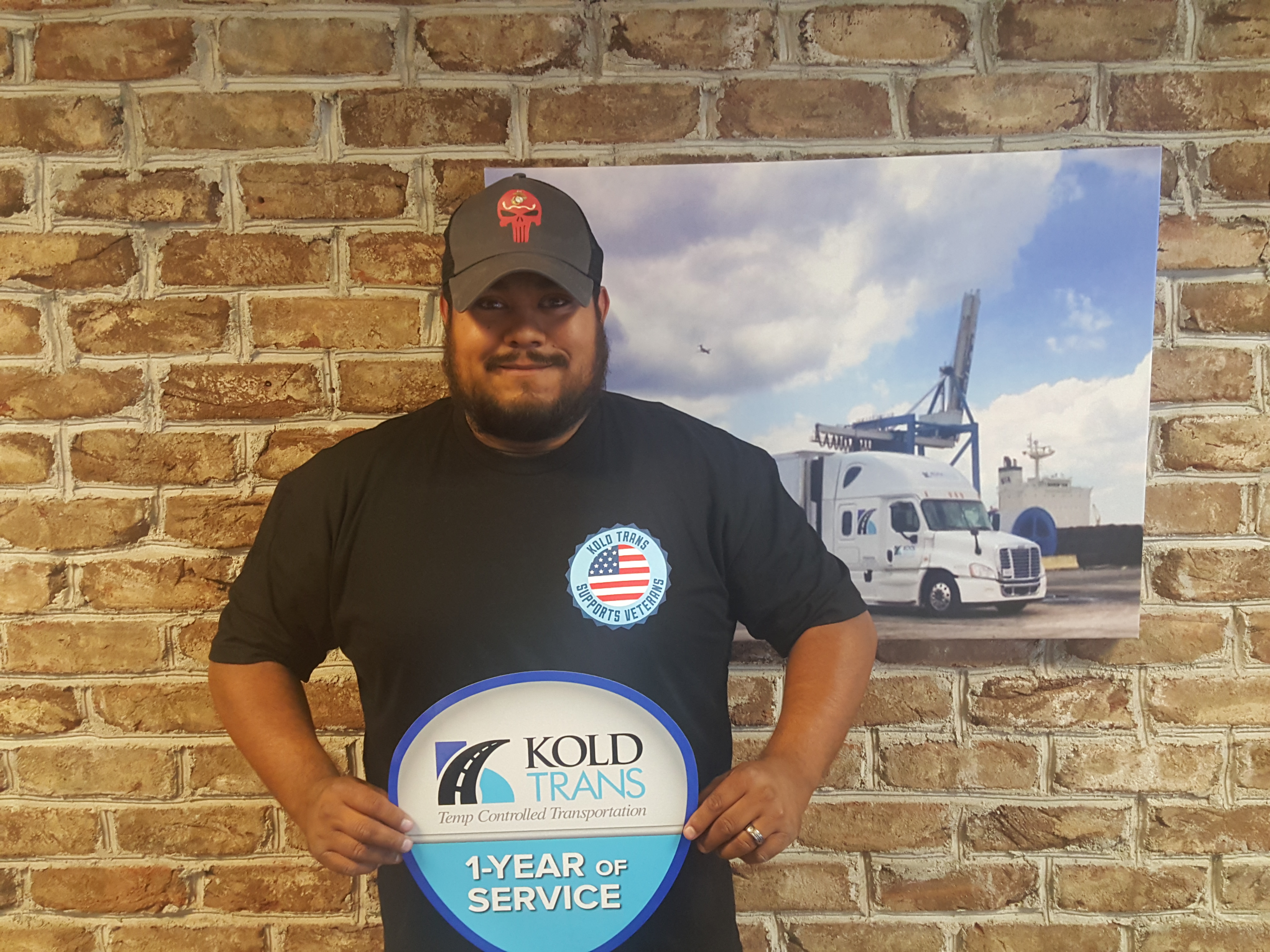 At Kold Trans we are honored to recognize the many former members of the military who are part of the Kold Trans Family. Both those who drive for us as company drivers, as well as those in driver-support roles across the nation, it is our privilege to hire these men and women. Veterans bring special skills to the workforce, which make them ideal candidates for positions in our company. Veterans are disciplined, goal oriented, and focused problem-solvers who have an unparalleled work ethic. We extend our personal THANK YOU to those who have served and who are now offering your skills to us in the private sector.
Kold Trans is now offering Top-Pay and Great Benefits to our U.S. Veterans:
U.S. Veterans will earn up to .2 CPM above your scheduled pay with an Honorable Discharge (DD214)   
Excused time off for weekend drill and annual training (no vacation time required)
Monthly "Veteran of the Month" recognition in company publications.
Each new veteran hire will receive a hat/ shirt and a special decal for their truck that recognizes them as an "Honored Veteran".
$.38 to $.53 per mile
Consistent Miles
Quarterly bonus opportunity, extra $.05 per mile
Yearly pay increases on anniversary dates
Per Diem pay option
Pet policy 

Paid vacation
Medical, Dental, Vision and Life insurance
401K plus company match
Competitive pay based on length of haul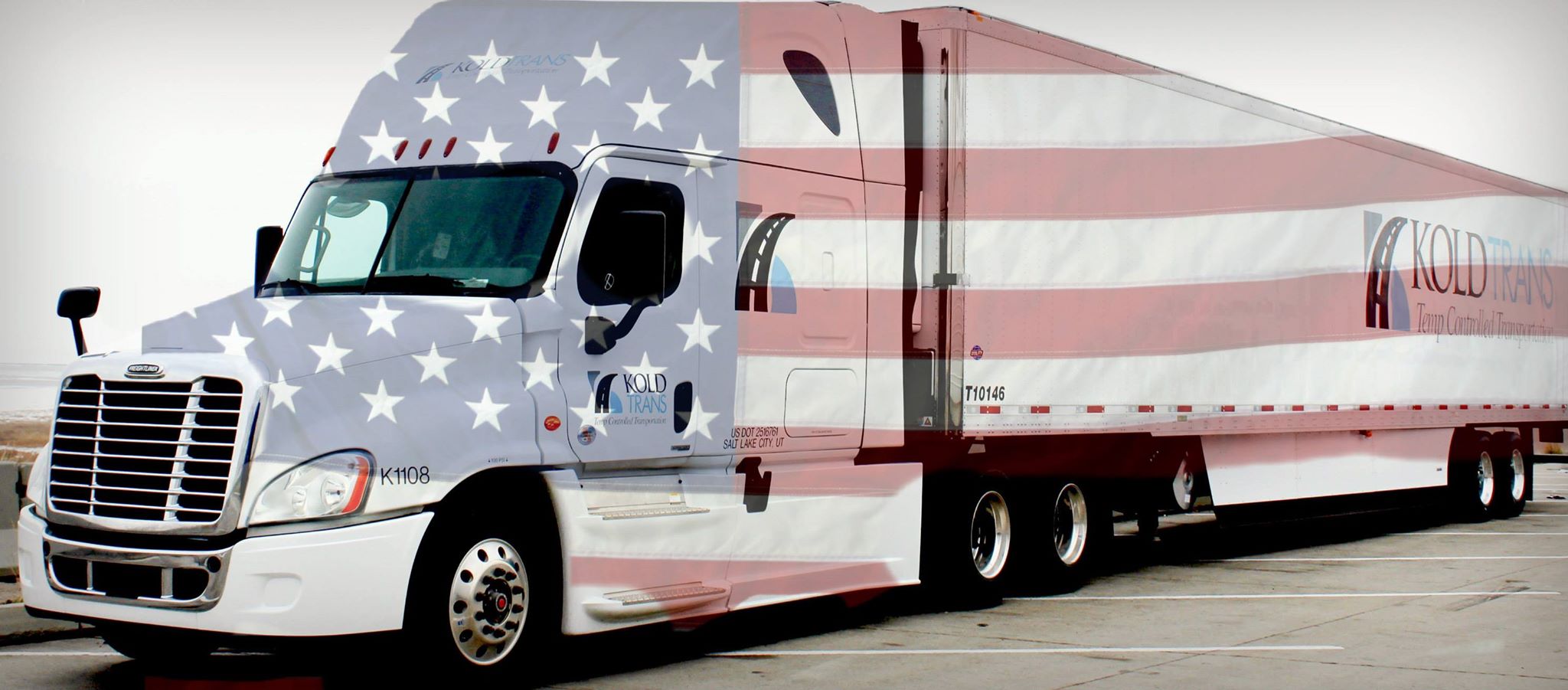 Call Today!
855-711-4941
Full Time
Experience: 6 Months