Dedicated Drivers Needed in Your Area
Call Today!
888-460-6481
LOCATIONS: Alabama, Arizona, Arkansas, Colorado, Delaware, District Of Columbia, Idaho, Indiana, Kansas, Kentucky, Louisiana, Michigan, Minnesota, Mississippi, Missouri, Nebraska, Nevada, New Mexico, Oklahoma, Tennessee, North Carolina, South Carolina, Pennsylvania, South Carolina, Ohio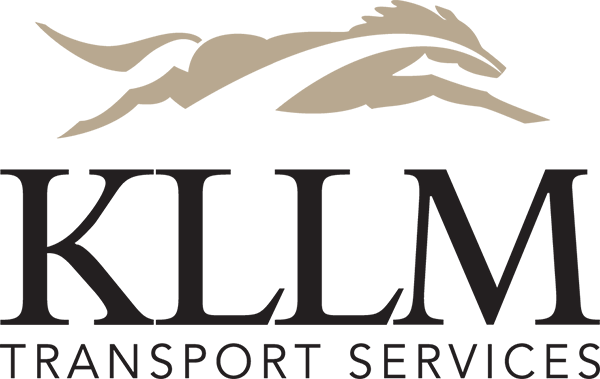 LIMITED DEDICATED OPENINGS IN YOUR AREA
LEASE PURCHASE DRIVERS! 
YOU CHOOSE YOUR LEASE OPTION
NO BALLOON PAYMENT
$1 BUYOUT AT END OF LEASE 
Hazmat and Tanker Required
6 DAY REFRESHER COURSE AVAILABLE
Call Today!
888-460-6481
Full Time
Pay: TBD
Experience: 3 Months