Will Train! Missouri Flatbed Drivers
Call Today!
888-538-4942
LOCATIONS: Saint Louis, MO, Kansas City, MO
Flatbed Drivers Needed!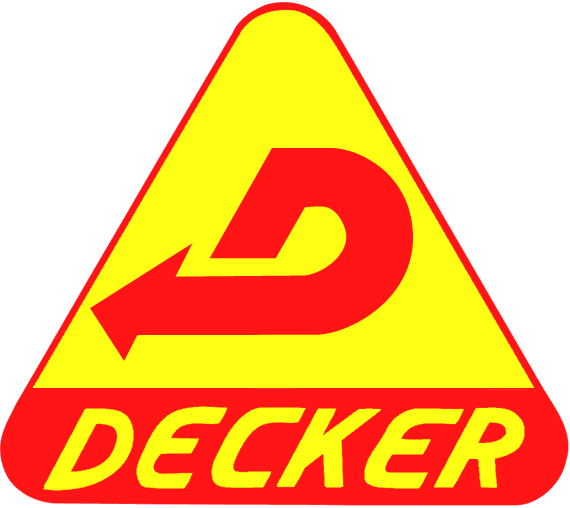 Decker Truck Line is looking for flatbed drivers in your area!
Must have Class A CDL. Top notch pay, consistent miles, great home time! State of the art equipment, facilities, and staff! Full benefits, annual raises!
Minimum experience required is 3 months of recent over the road. If you are lacking flatbed experience we can train you on that. We offer a load securement class for experienced OTR drivers who need flatbed training.
Do not miss out on an excellent opportunity! Call us today at 888-538-4942


Call Today!
888-538-4942
Full Time
Experience: 3 Months