CDL-A Truck Driver - Tuition Reimbursement
Call Today!
888-460-6481
Location
Alabama, Arkansas, Colorado, Delaware, District Of Columbia, Florida, Idaho, Illinois, Indiana, Iowa, Kansas, Kentucky, Louisiana, Michigan, Minnesota, Mississippi, Missouri, Nebraska, Nevada, New Jersey, Oklahoma, Texas, Tennessee, North Carolina, South Carolina, Pennsylvania, Georgia, Ohio, Virginia
Hiring Radius
0 miles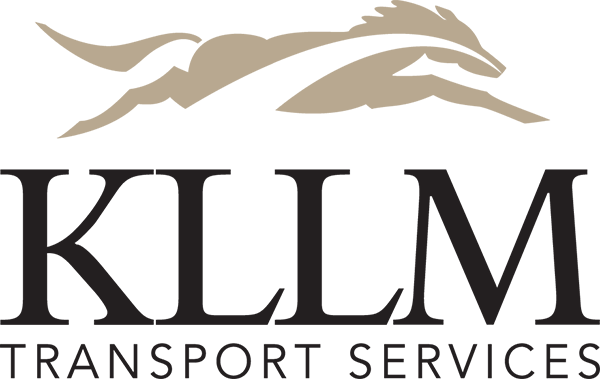 ALREADY HAVE YOUR CLASS A CDL?
NEED TRAINING?
CALL TODAY AND ASK ABOUT OUR $5000 TUITION REIMBURSEMENT!

Dedicated, Regional, Local and OTR Positions Available!

Come work for one of the largest refrigerated carriers in the United States.  Paid vacation after 1 year of service.  Benefits begin after 90 days including health, dental and vision insurance.
Call Today!
888-460-6481
Job posted by