Company Team Drivers Needed - Straight Truck - W-2 not 1099
Call Today!
866-974-4984
Location
Alabama, Arkansas, Georgia, Illinois, Indiana, Kentucky, Louisiana, Michigan, Mississippi, Missouri, North Carolina, Ohio, Oklahoma, South Carolina, Tennessee, Texas, Arizona, Florida, Iowa, Kansas, Minnesota, Nebraska, Pennsylvania, Virginia, Wisconsin, West Virginia
Hiring Radius
0 miles
NEW PAY PACKAGE - CALL TODAY FOR MORE INFO!

Bolt Express
is looking to hire
TEAM STRAIGHT TRUCK COMPANY DRIVERS

for 2019
- M2-112 Freightliner 92 Inch Bunks (Same household preferred)

This position offers GREAT benefits including:
• Teams average 4,000+ Miles Per Week

•
Health, Dental and Vision Insurance Available
• Paid Vacation
• 401K

• Flexible Home Time
• OTR
• Referral Bonus
• Safety Bonus
• Steady Miles
• Much, much more!
Equipment Experience Accepted:
• Straight Truck
• Dry Van
• Flatbed
• Tanker
• Household Goods
• Refrigerated
• Car Hauler
• Step-deck
• Oversized
• Intermodal
• Other

At Bolt, we know that YOUR success is OUR success!

Call or Apply Online Today!

YOUR SUCCESS IS OUR SUCCESS
It is our top priority to ensure the success and safety of our drivers at all times.
We are committed to creating an environment that is financially beneficial
to our drivers and rewards those who go above and beyond. As a part of the
Bolt Express Team, you are supported by a team of people that care about you personally and professionally.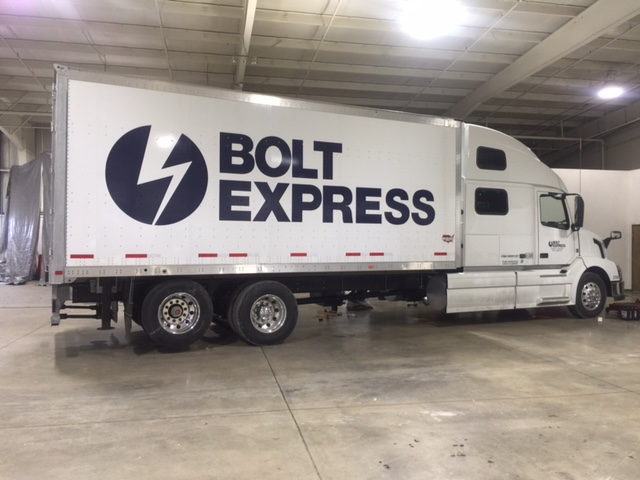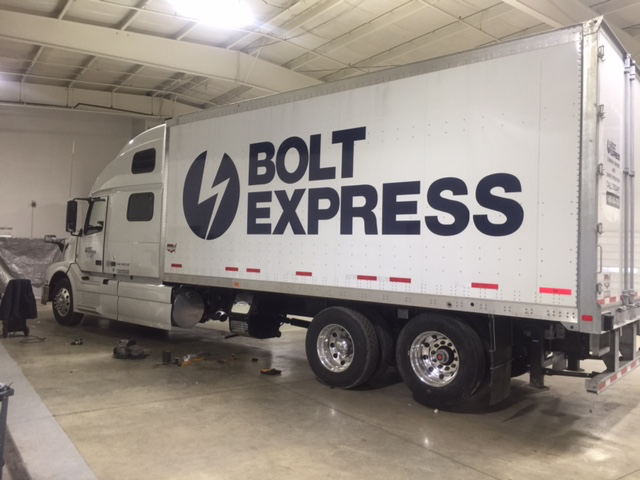 Call Today!
866-974-4984
Job posted by