HOME WEEKLY CDL-A Truck Driver Southeast Regional $5000 Sign On Bonus!
Call Today!
888-460-6481
Location
Alabama, South Carolina, Georgia, North Carolina, Virginia, Tennessee
Hiring Radius
0 miles
KLLM is offering a $5000 Sign On Bonus
for Experienced Lead Drivers
Paid out within 30 days of first dispatch!

COMPANY DRIVERS
SOUTHEAST REGIONAL
HOME WEEKLY

6 Day Refresher Course Available
Pets Welcome
Already Have Your Class A CDL?
Need Training?
Call Today and Ask About Our $5000 Tuition Reimbursement!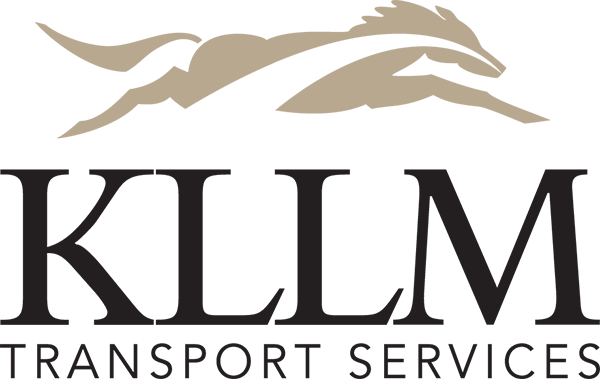 Call Today!
888-460-6481
Job posted by