Local and Regional Drivers Memphis, TN
Call Today!
601-936-8056
Location
Memphis TN
Hiring Radius
50 miles
Local and Regional
Independent Contractors
Dray / Intermodal
Memphis, TN
HOME NIGHTLY
$5000 Sign On Bonus
Paid Out Within 30 Days of First Dispatch
* Local Runs Within 130-Mile Radius of Memphis
* Regional Runs Within 350-Mile Radius of Memphis
* $2500 Driver Referral Program
* Dispatchers Local to Memphis Office
Class A CDL w/ Recent Experience
Looking for drivers who are ready and willing to work and make good money!
Call Today 601-936-8056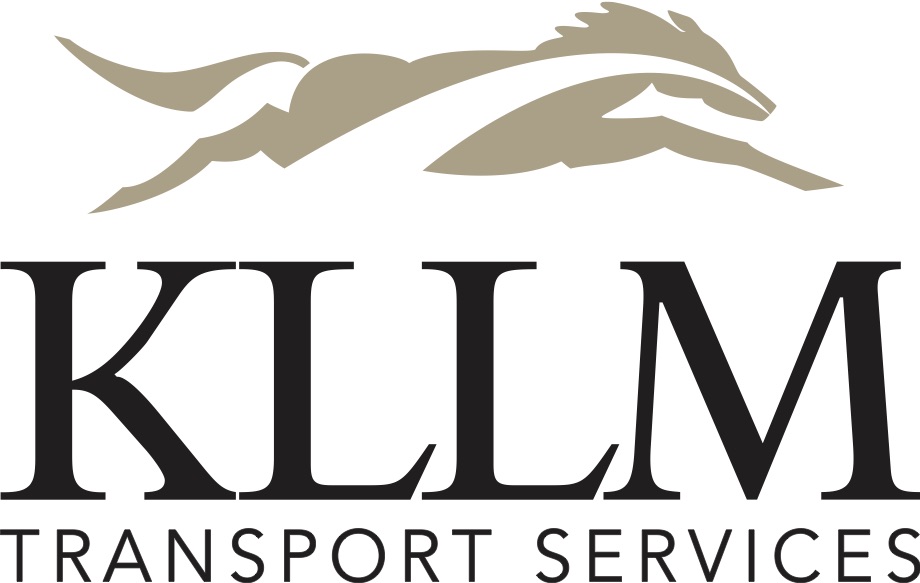 Call Today!
601-936-8056
Job posted by