Logistics Branch Manager
Call Today!
319-892-7164
Location
Indianapolis IN
Hiring Radius
25 miles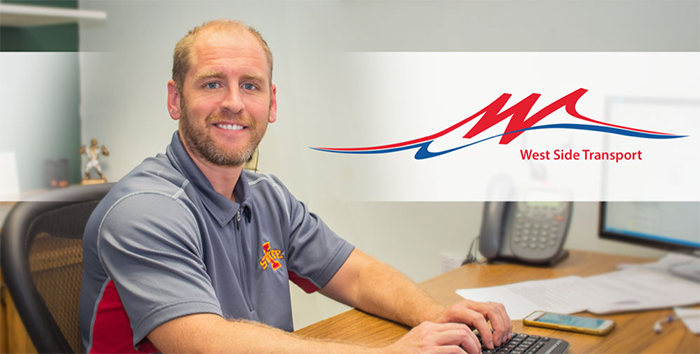 ---
Position Title: Logistics Branch Manager
Position Reports to: Director of Logistics
Position Summary: Under general supervision, oversees the start-up and management of business development operations; developing a plan to fulfill the customer acquisition and revenue goals of the organization; management of the branch all branch sales.
Essential Functions and Responsibilities:
- Implementation of our aggressive growth plan of the non-asset logistics business.
- Work in coordination with other company resources to develop the strategic and tactical direction for the Logistics office.
- Establish management processes and metrics for performance and be accountable for all of the brokerage business.
- Manages the branch inside sales, outside sales and acts as a liaison with the Customer Service and Operations team at West Side Transport.
- Prospect area for new logistics customers.
- Ability to teach and manage new employees.
- Performs other related duties as assigned.
Qualifications Requirements:
Education and Experience: 2 to 5 years experience required in the area of growing a non-asset Freight Brokerage; strong sales skills; P&L Management; strong negotiation ability; team player; Microsoft Power Point, Word, Excel, Outlook and AS/400 experience required; ability to type 40 w.p.m. preferred.
---
The above statements reflect the general duties of the position and describe the principal functions and may be adjusted according to the business environment as seen fit by management.
Call Today!
319-892-7164
Job posted by