Non-Commercial Drivers
Call Today!
866-974-4984
Location
Ohio, Michigan, Indiana, Georgia, Kentucky, South Carolina, North Carolina
Hiring Radius
0 miles
SPRINTER VAN OWNER/OPERATORS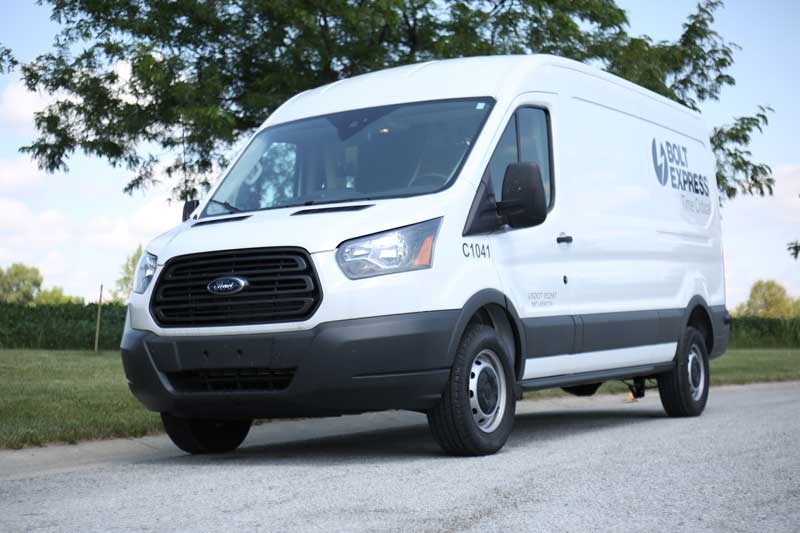 Already running for another company?
Run for Bolt Express too!
Want to run exclusively for the TOP
Expedited Freight Company in America?
At Bolt Express, you can choose from being a Preferred Driver that primarily runs for our company or sign on
as an On-Demand Driver that will give you the flexibility to select loads that make sense for your business!
Preferred Drivers:
First Call on All Shipments
Run your business the way it makes sense for you.
Bolt Express Logos Provided
Access to Driver Support Team
Access to Driver Support Centers
Fuel advances
On-Demand Drivers:
Select only the loads that work for you!
Supplement your pay and keep your truck running
Flexibility to work for multiple carriers
Discount Maintenance
Single Load Contracts
Free magnets for your vehicle
ZERO sign-on costs
Virtual Orientation coming very soon, Join our fleet from anywhere!
We have options for every non-commercial driver!
CALL or APPLY Online Today!
800.545.4789
Call Today!
866-974-4984
Job posted by