SE Regional CDL-A Lease and Ind. Contractors
Call Today!
888-460-6481
Location
Alabama, South Carolina, Georgia, North Carolina, Virginia, Tennessee
Hiring Radius
0 miles
$10,000+ SIGN ON BONUS
$5,000 Paid out within 30 days of first dispatch for Experienced Lead Drivers, Lease Purchase & Owner Operators who run OTR, Regional or Dedicated
Lease Purchase / Independent Contractors are getting an increase of .07¢ per mile $1.02 to $2.00 per mile on ALL loaded dispatched miles, depending on length of haul
100% FSC on all dispatched miles PLUS up to $6,000 possible with the newly increased productivity bonus
Best Lease-Purchase Program In The Industry: No Down Payment, No Credit Check, No Balloon Payment At End Of Lease, & One Of The Lowest Weekly Payments In Industry


SOUTHEAST REGIONAL
HOME WEEKLY!
Up to $1,575.00 per week guaranteed

Pets & Riders welcome! 9 day refresher courses available
All tractors are FULLY AUTOMATIC at our Jackson, MS and Lancaster, TX locations, no shifting required, coming soon to Burns Harbor, IN
Now offering up to $5,000 tuition reimbursement for recent Class-A CDL graduates in GA, NC & SC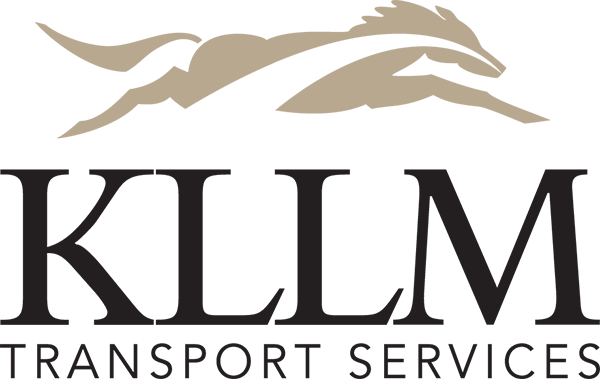 Call Today!
888-460-6481
Job posted by