Sprinter Van Company Drivers
Call Today!
866-974-4984
Location
Ohio, Michigan, Indiana, Georgia, Kentucky, Illinois, North Carolina, South Carolina, Alabama, Minnesota, Missouri, Oklahoma, Tennessee
Hiring Radius
0 miles
SPRINTER VAN COMPANY DRIVER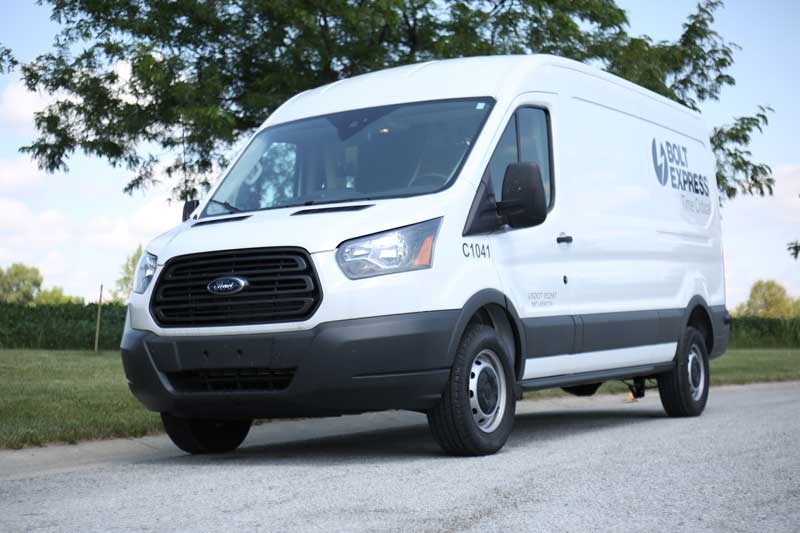 Attention Sprinter Van Company Drivers 


Consistent No Touch Freight
Competitive compensation
24/7 Driver dispatch and support
Great Benefits with a family environment
Limited Positions, Apply Today!
CALL our Recruiting Team at
866-974-4984 or visit www.bolt-express.com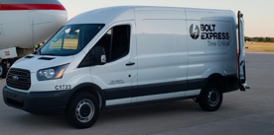 Call Today!
866-974-4984
Job posted by