Sprinter Van Owner Operators Non-Commercial
Call Today!
866-974-4984
Location
Ohio, Michigan, Indiana, Georgia, Kentucky, South Carolina, North Carolina, Arkansas, Illinois, Minnesota, Missouri, Oklahoma, Pennsylvania, Tennessee, Virginia, West Virginia, Louisiana, Mississippi, Iowa
Hiring Radius
0 miles
SPRINTER
OWNER/OPERATORS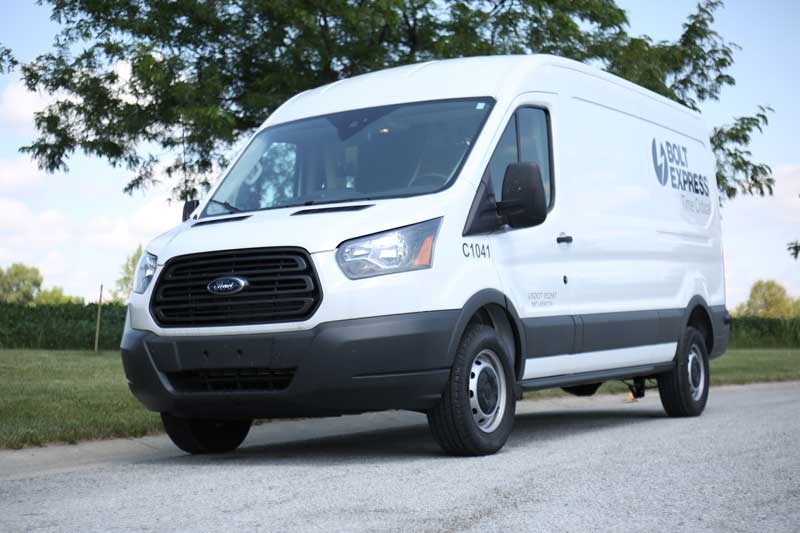 Sprinter Van Owner Operator Opportunities
Be a Preferred Driver with Bolt Express
Consistent no touch freight
70% of Gross
$4k to $6k potential monthly
Settlement deducted insurance options available
Limited Positions - Apply Today!
CALL our Professional Recruiting Team at
866-974-4984 or visit www.bolt-express.com
Call Today!
866-974-4984
Job posted by