Sprinter Van Small Fleet Owner Operators Non-Commercial
Call Today!
866-974-4984
Location
Ohio, Michigan, Indiana, Georgia, Kentucky, Illinois
Hiring Radius
0 miles
SPRINTER VAN SMALL FLEET OWNERS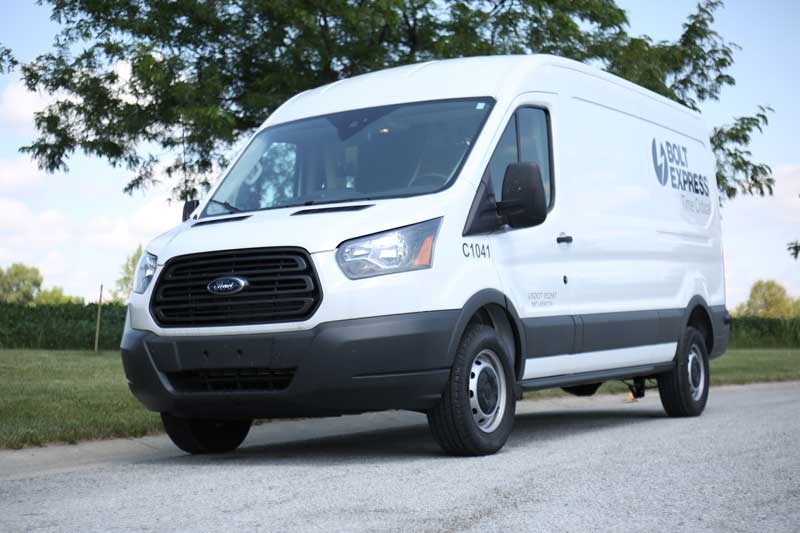 Attention Sprinter Van Owners

Business is GREAT, consistent FREIGHT in the lower 48!
$4,000 - $6,000 Gross per month, per vehicle
TWO Programs to choose from 1) Exclusive Preferred Fleet Owner 2) Partner On-Demand Fleet Owner
We offer insurance starting at $55/Month per vehicle
Weekly settlements
70/30 Split per linehaul
Tools to help you run your business and be successful
CALL our Professional Recruiting Team at
866-974-4984 or visit www.bolt-express.com
Call Today!
866-974-4984
Job posted by