Sprinter Van Small Fleet Owner Operators Non-Commercial
Call Today!
866-974-4984
Location
Ohio, Michigan, Indiana, Georgia, Kentucky, Illinois
Hiring Radius
0 miles
SPRINTER VAN SMALL FLEET OWNERS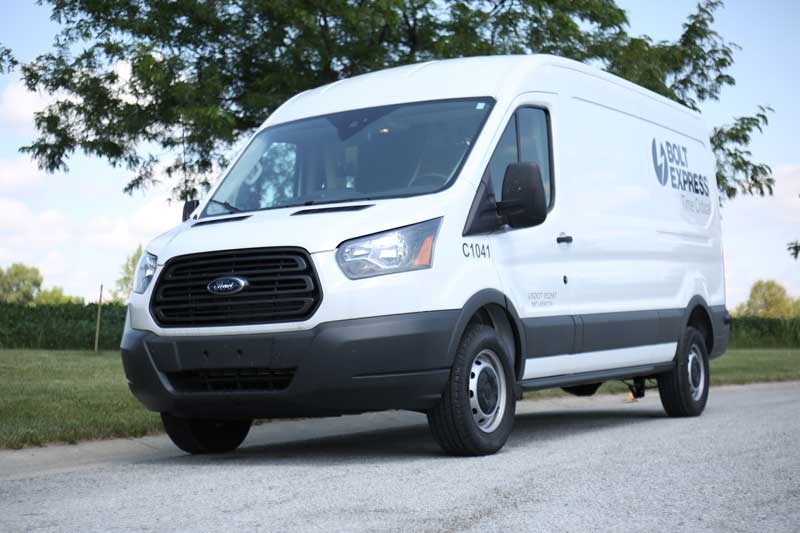 Attention Sprinter Van Drivers and Owners!!


Consistent No Touch Freight
70% of Gross
$4k to $6k potential monthly to the truck
Settlement deducted insurance options available
Limited Positions, Apply Today!
Sign On and Referral Bonuses!
CALL our Recruiting Team at
866-974-4984 or visit www.bolt-express.com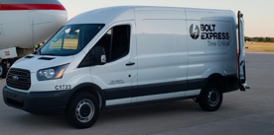 Call Today!
866-974-4984
Job posted by